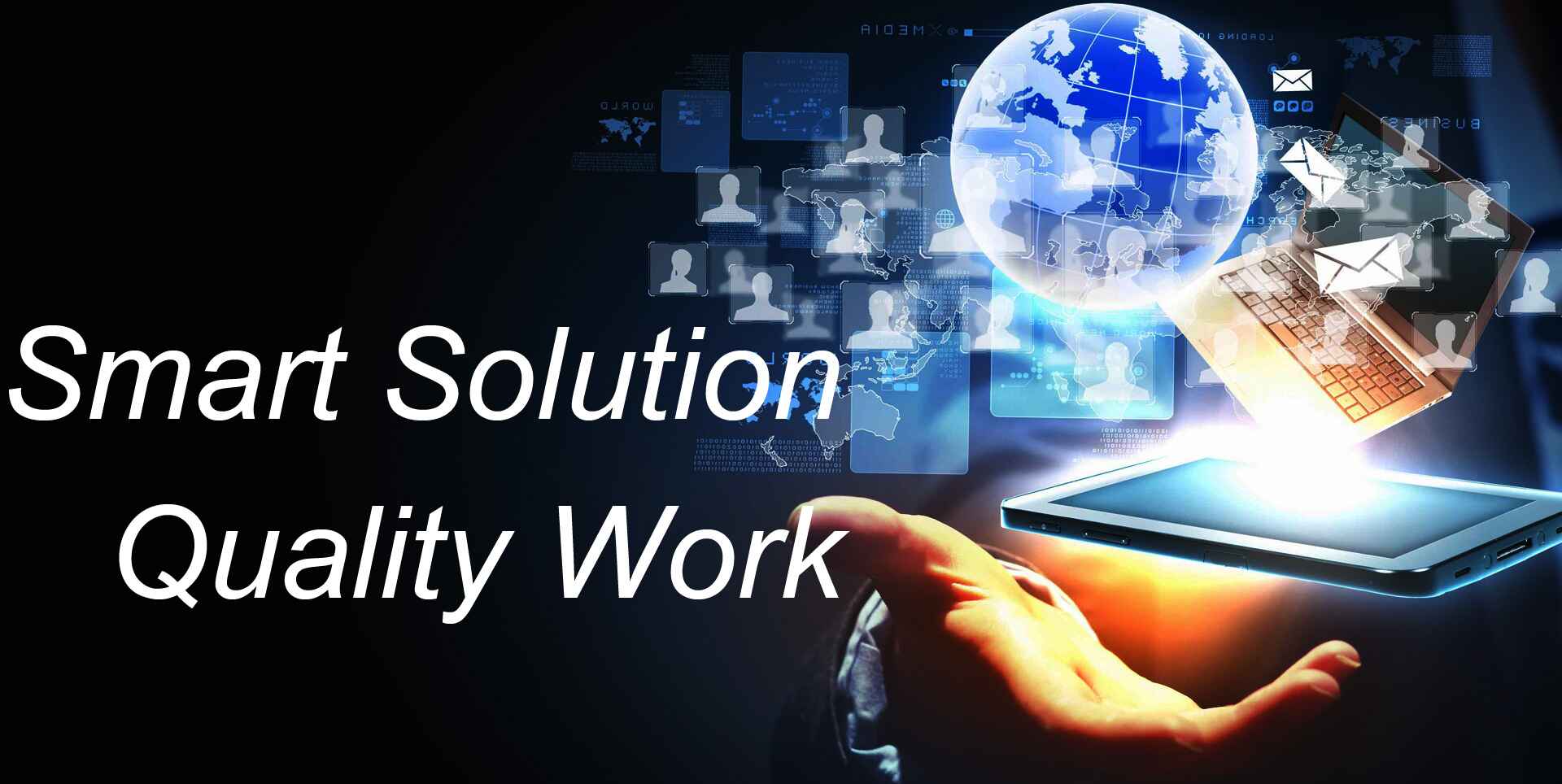 WE ARE AWESOME AT PROVIDING
CREATIVE WEB SOLUTIONS
End of your search!!!
You are at EWS, the prime solution provider for IT Enabled Service.
Our clients come to us for our creativity, skilfully honed production systems & proactive solutions
CMS WEBSITES
Software Development
WEB PORTALS
Website Designing & Development
CREATIVE BRANDING
Web Hosting Services
e-mail Marking
We do all this and more..
Corporate Mailing Solutions
Mass Mailing Services
Server Setup
WEB SERVER,EMAIL SERVER,DNS SERVER,FTP SERVER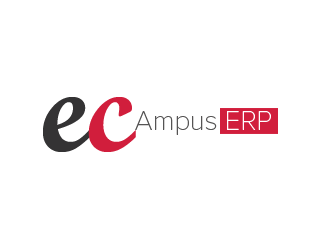 eCampus (ERP)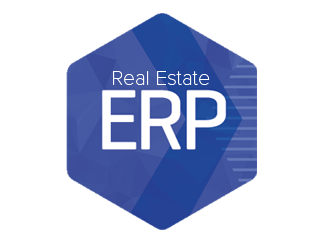 Real Estate ERP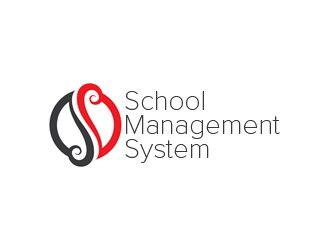 School Management System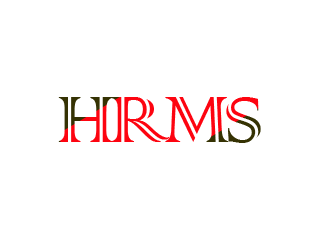 Human Resource Management System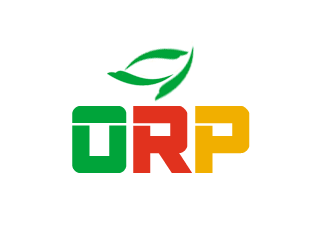 Online Result Publication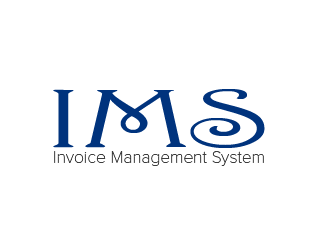 Invoice Management System
As Ethical Web Solutions Pvt. Ltd. is a very fast growing organization with development areas in multiple domains; you are going to get too many learning opportunity with us.
Video section may help you to show....
Education Management System
You Make Your Work Simple...
About Us
Founded in 2005, Ethical Web Solutions is a highly esteemed solution-provider located in New Delhi, India. In this short time we have carved an enviable niche for ourselves in this highly competitive market, owing to the outstanding quality of our product.
With the best talent in the industry, we offer you genuine affordable services with unconditional customer-centric approach. Our services range from Software Development and Website Designing to Web hosting services including E-Marketing services. Apart from this, we have the honor of being the foremost company to begin website hosting in More ❭
How your business can get smarter
Contact Us
Ethical Web Solutions Pvt. Ltd.
814, 8th Floor, Office Floors, Gaur City Mall,
Greater Noida West, Gautam Budh Nagar,
Uttar Pradesh - 201318
Tel : 0120-4122752
Mob : +91-98731 60706 | +91-99996 65525
Email: info@ethical.in
For Technical Enquiry please contact
Mr. Rohit | rohit@ethical.in
Mob : +91-98731 60706
For Business Enquiry please contact
Mr. Nishant | nishant@ethical.in
Mob : +91-99996 65525